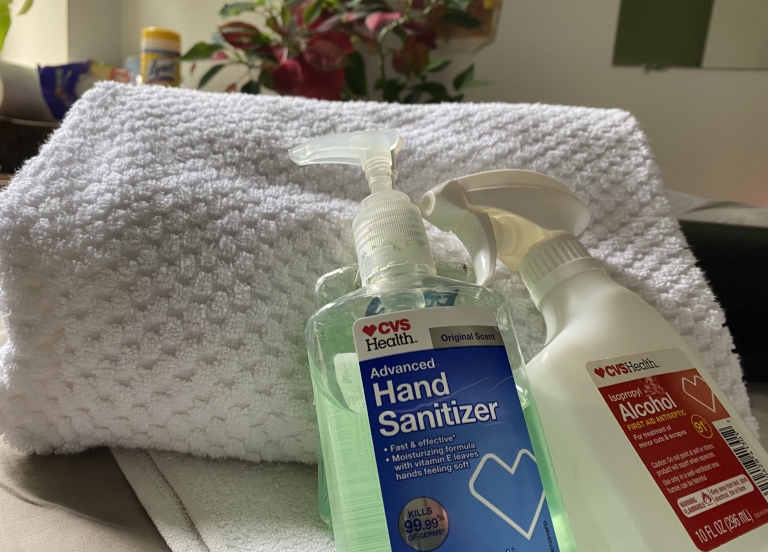 My studio exists in a two bedroom apartment in a buzzer elevator prewar building. One bedroom is used exclusively as massage studio, that is clean, and well appointed. I have ample rubbing alcohol to spray down surfaces before and after massage and hand sanitizer throughout the apartment.
Shower facilities available if you like, before or after the session.
Make sure none of the following apply before your session:
(a) knowingly been in close or proximate contact in the past 14 days with anyone who has tested positive for COVID-19 or who has or had symptoms of COVID-19;
(b) tested positive for COVID-19 in the past 14 days; and/or
(c) has experienced any symptoms of COVID-19 in the past 14 days
I get regular check ups and testing. Have tested negative for both antibodies and active infection. My contact with others is VERY limited and I travel mostly by foot or bicycle.
Your safety is important. I schooled at the Swedish Institute where they schooled us well about keeping a clean, sanitary and safe space for you to be comfortable.
I have been fully vaccinated by the Pfizer 2 shot vaccine plus boosters. I have received both Monkey Pox vaccines out of precaution.